Made-to-order Sandwiches. All-natural Ice Cream. Organic coffee…
and more deliciousness!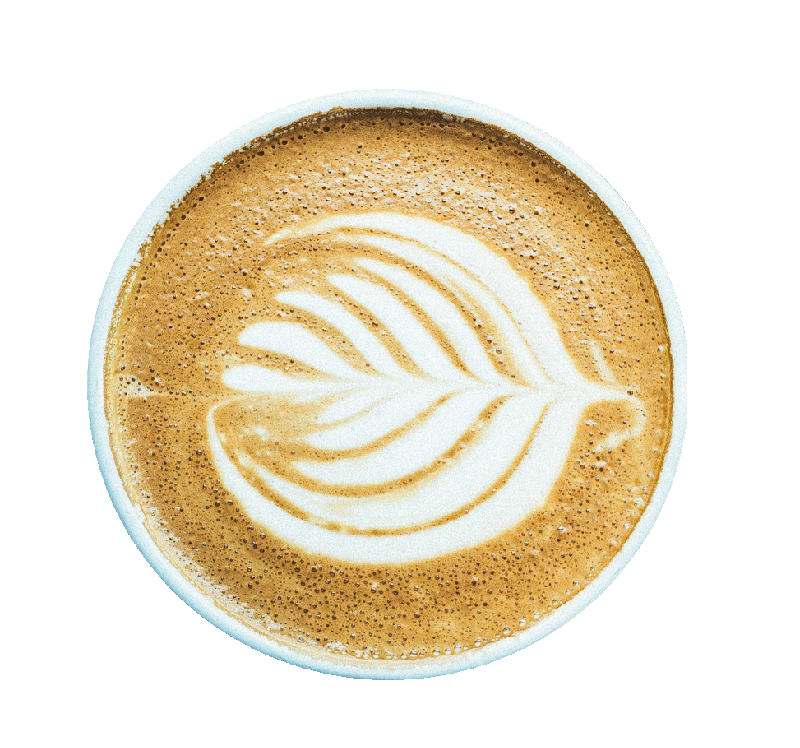 Full Espresso Bar
Enjoy delicious organic coffee, premium tea, custom chai, and more… made just the way you love it! And we're keeping the tradition alive: the Mountain Mocha! Made famous right here in Black Hawk!
ICE CREAM
You know you're screaming for it… Ice Cream!  And shakes, sprinkles, nuts, and chocolate sauce… oh, what a day! A delicious day! 
Assorted Baked Goods
Fresh danish, cinnamon rolls, bear claws, and more! A delicious way to start the day. 
Made-to-Order Sandwiches
Enjoy a Made-to-Order deli sandwich, just the way you love it! We offer all kinds of toppings to go with your ham, turkey, roast beef, pestromi, or pepperoni sandwich.
 We have Gluten-free bread, too.
1/2 Pound Breakfast Burrito
These burritos are in demand! Eggs, cheese, potatoes, vegetarian green chile, with your choice of bacon, sausage, or no-meat. Soooo good!
Breakfast Quesadilla
Bacon, Ham, or Sausage Quesadilla w/ Egg, Cheddar & Pepper Jack, Guacamole, Salsa & Sour Cream. Tasty!
More Deliciousness
Veggie wraps, gluten-free bread, vegan ice cream… something for every palette.
Made Fresh
We are a Sandwich Shop, Ice Cream Shoppe and Coffee Shop – ALL IN ONE. Your sandwich is made to order. Your coffee is made to order…. okay , you get it. You get what you're craving!
Scan our QR Menu!
Open your phone's camera or scanner, photograph the QR and voila, check out our menu!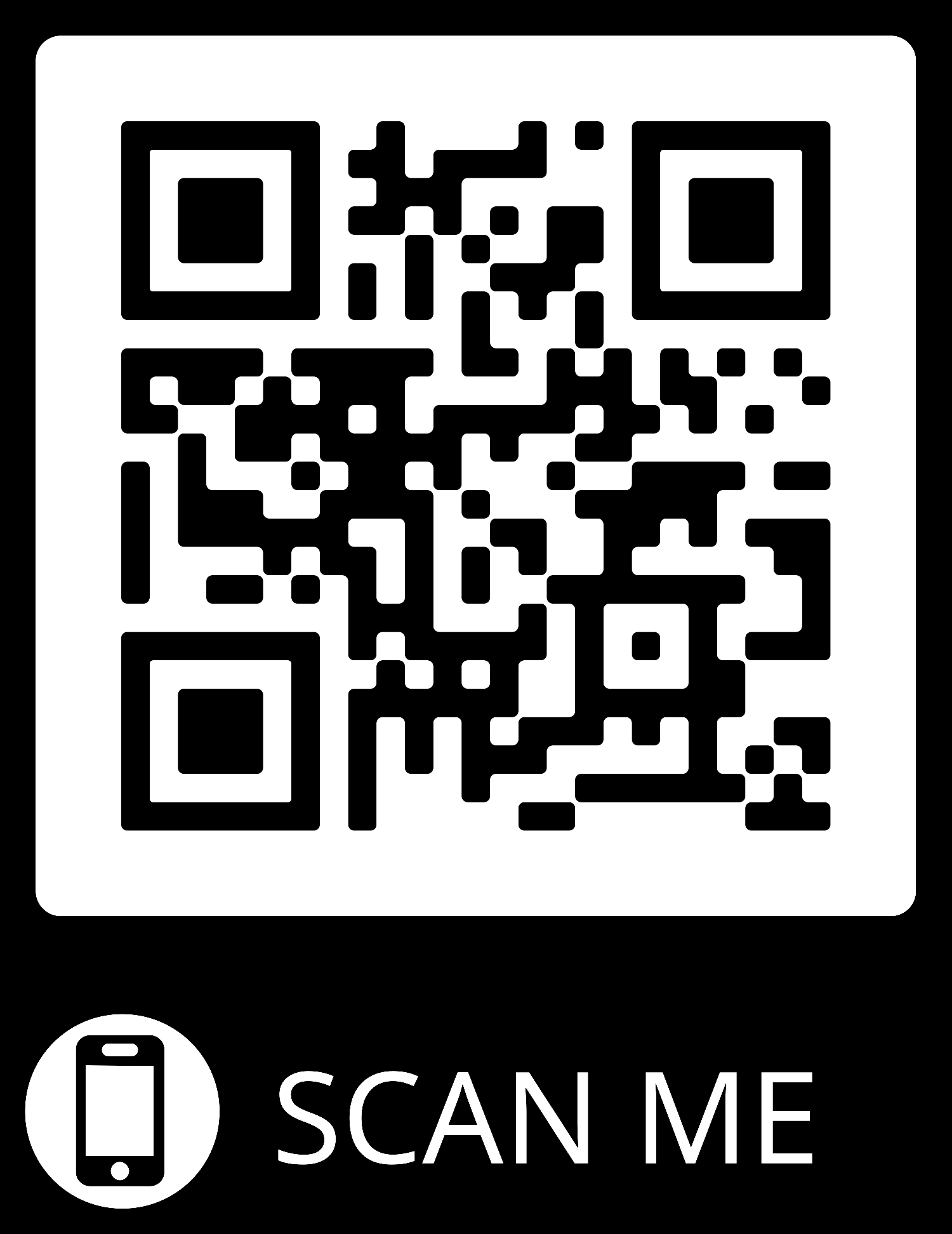 Love it?
Share the love! Show us you left a positive review on social media and you'll get one time 10% off your order!
TREAT A FRIEND WITH A B&C GIFT CARD!
Available in any $$ amount!
CARRY-OUT or Curb-side Pick-up!
In a hurry? Order ahead to pick it up. We'll have it ready for you.
Don't want to come into the restaurant? Call when you arrive and we'll bring your order out to your car in our parking lot (curbside). *Please note… if we're slammed, it might be a short wait.
Sorry, we do NOT deliver.
Lics ice Cream
We proudly serve Lic's ice cream! It's made in small batches for absolute freshness, and has NO preservatives or icky additives.  So Creamy. So YUM!
1/2 Pound Breakfast Burrito
Oh yeah! Southwestern breakfast burrito at its best! Gotta have it.
Mountain Mocha
Famous in Black Hawk! Rich, chocolaty… with a secret ingredient that makes these Mochas to die for.