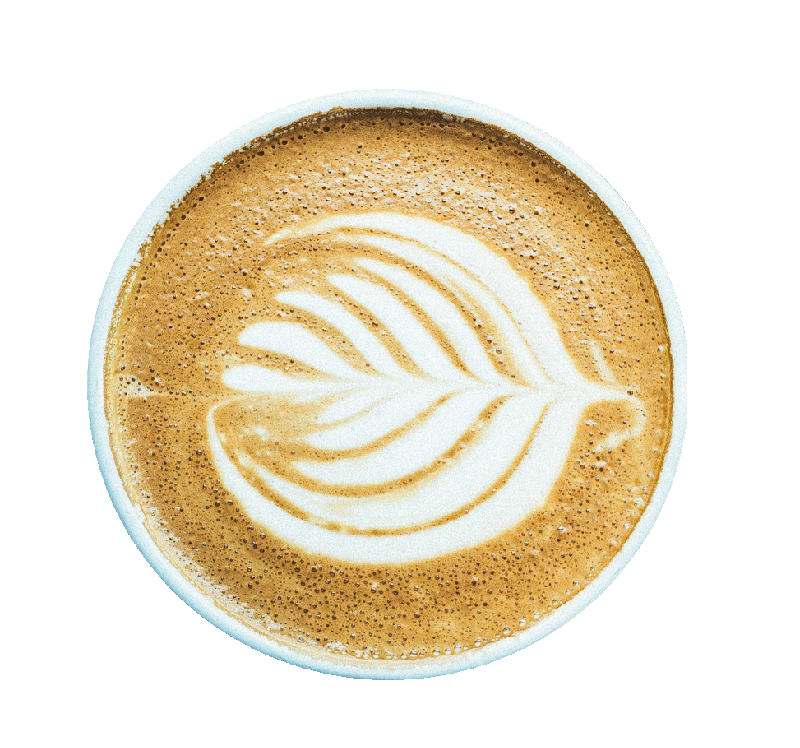 SUMMER HOURS

7am – 6pm Monday – Thursday
7am – 8pm Friday – Saturday
9am – 6pm Sunday
135 Clear Creek St.
Black Hawk, CO 80422
303-582-0306
Call-in and Take-out
Don't stand in line.
Call (303) 582-0306 for take-out!
Full Espresso Bar
Enjoy delicious premium coffees, tea, chai, and more… made just the way you love it! And we're keeping the tradition alive: the Mountain Mocha! Made famous right here in Black Hawk!
PIE A LA MODE
Chocolate Drizzle Blueberry… Caramel Covered Apple… Caramel Covered Pecan
Try our delicious pies by Granny B's Specialty Candies & Pies!
ICE CREAM
You know you're screaming for it… Ice Cream!  And shakes, sprinkles, nuts, and chocolate sauce… oh, what a day! A delicious day! 
Assorted Baked Goods
Fresh danish, cinnamon rolls, bear claws, and more! A delicious way to start the day. 
Made-to-Order Sandwiches
Enjoy a Made-to-Order deli sandwich, just the way you love it! We offer all kinds of toppings to go with your ham, turkey, roast beef, pestromi, or pepperoni sandwich.
 We have Gluten-free bread, too.
1/2 Pound Breakfast Burrito
These burritos are in demand! Eggs, cheese, potatoes, GF vegetarian green chile, with your choice of bacon, sausage, vegetarian, or ham. Soooo good!
BIG Breakfast Egg Sandwich
A Black Hawk tradition but with our spin: BIG. Two eggs, cheese, and your choice of bacon, sausage or ham, all on an english muffin. YUM!
More Deliciousness
Guacamole Toast, Savory Soups, sweet treats… something for every palette.
Made Fresh
We are a Coffee Shop, Sandwich Shop and Ice Cream Shoppe – ALL IN ONE. Your coffee is made to order. Your sandwich is made to order… okay , you get it. You get what you're craving!
Best Coffee & Sandwiches
in town!
Love it?
Share the love! Show us you left a positive review on social media and you'll get one time 10% off your order!
GIFT CARDS!
TREAT A FRIEND WITH A B&C GIFT CARD! 
Available in any $$ amount!
lIVE IN gILPIN cOUNTY?
ask about discounts
gRANNY b'S pIE
Chocolate Drizzle Blueberry, Caramel Covered Apple, or Caramel Covered Pecan PIE!
Try it with a scoop of LICs Ice Cream. YUM!
1/2 Pound Breakfast Burrito
Oh yeah! Southwestern breakfast burrito at its best! Gotta have it.
Mountain Mocha
Famous in Black Hawk! Rich, chocolaty… with a secret ingredient that makes these Mochas to die for.